Arriva
We've been providing rail booking services for business travel for Chiltern Railways since 2012, and this is now expanding to cover the whole of Arriva (of which Chiltern Railways is a subsidiary).
Sector

Bus, ferry and rail services in Europe
Company size

61,000 employees,
over $5bn turnover
Our services and solutions

White label business rail booking service, and back office
Bespoke features

Coming soon as part of our roadmap
The client
Arriva is one of Europe's largest operators of bus, train and ferry services, and is a subsidiary of Deutsche Bahn.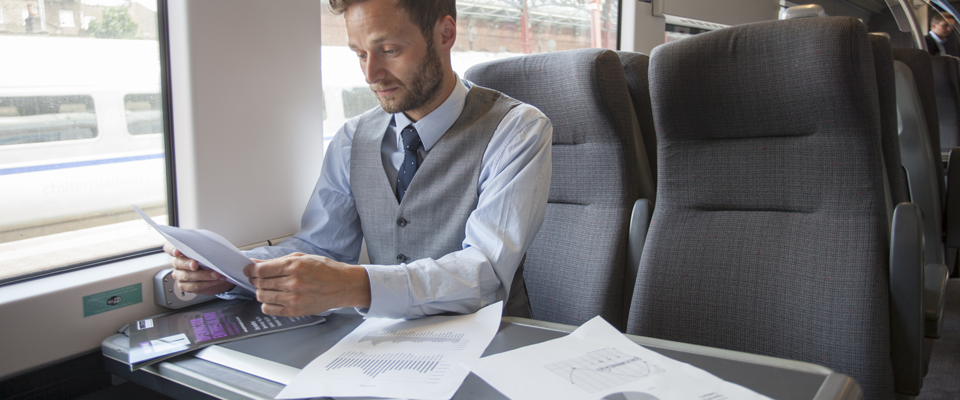 The challenge
Arriva wanted to offer business travel booking services for all of its UK train operating subsidiaries - Chiltern Railways, CrossCountry and Grand Central. After a procurement exercise, Assertis was selected in 2020 to provide this.
After a pause in business travel caused by the pandemic, we're now working with Arriva to launch this service and deliver on a wide-ranging roadmap of new features and customer benefits.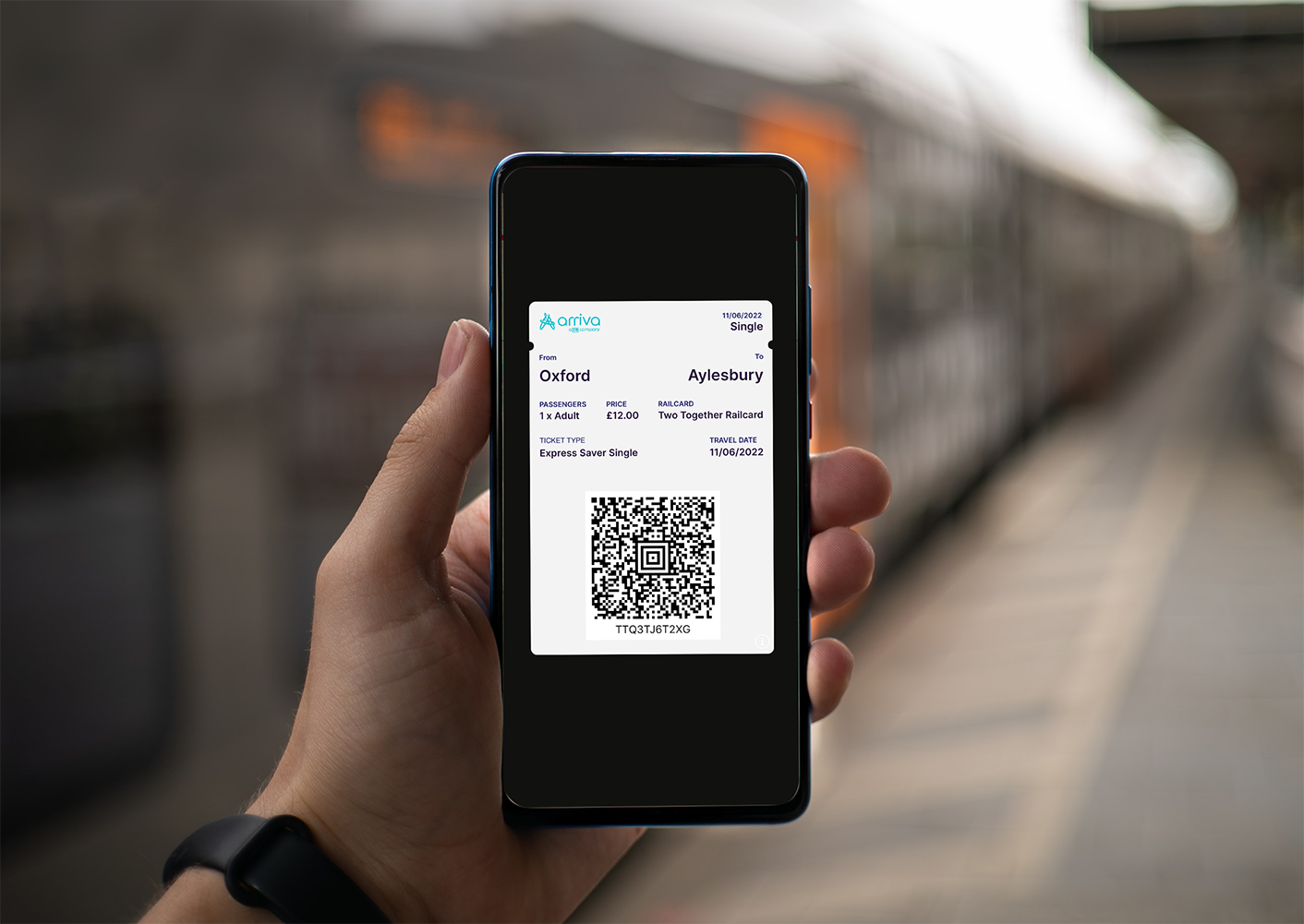 Our solutions
We've supplied a whitelabel business ticket retailing solution - as used by Railsmartr for Business customers, but with the addition of smartcard fulfilment and season tickets - for Arriva. A specialised back office solution also enables Arriva to set up and manage business clients.
We are working together to introduce new features in the coming months.
Get in touch
Say hello
If you'd like to chat with us about what we do or how we can help you, just email us at hello@assertis.co.uk. We'll get straight back to you.
Technical help
If you have a technical question or would like to speak with one of our technical team, then just email technical@assertis.co.uk or visit our contact page