Heathrow Express
We've been working with Heathrow Express and their IT partners since 2019 to make buying tickets to and from Heathrow Airport quicker, easier and cheaper.
Sector

UK train operating company
Company size

186 employees,
£119m ticket sales (pre-Covid)
Our services and solutions

Fares engine API
Rail ticket retailing webTIS API
Bespoke features

12-month booking horizon
The client
Heathrow Express operates the express, non-stop, train service between London Paddington and Heathrow Airport.
Trains depart every 15 minutes (pre-Covid) from dedicated platforms at London Paddington, arriving at Heathrow Terminals 2 & 3 just 15 minutes later, and Heathrow Terminal 5 station after a further 5 minutes. Customers can change at Heathrow Terminals 2 & 3 for a shuttle service to Heathrow Terminal 4.
Heathrow Express trains are unique in being the only trains in Britain to feature "1+1" seating in 1st Class.
Heathrow Express is a wholly owned subsidiary of Heathrow Airport, and so is an 'open access' operator, with rights to operate trains until at least 2028; since 2019 it has subcontracted out the operations of these to GWR.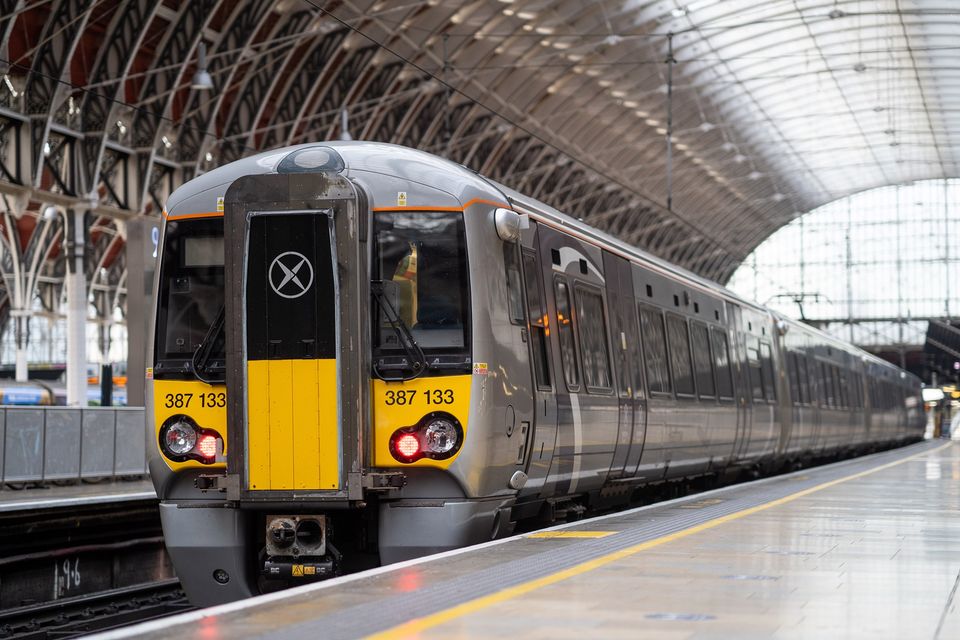 The challenge
Heathrow Express had a bespoke ticketing system that was not integrated with RSP systems, and so could not issue tickets beyond the Heathrow Express route.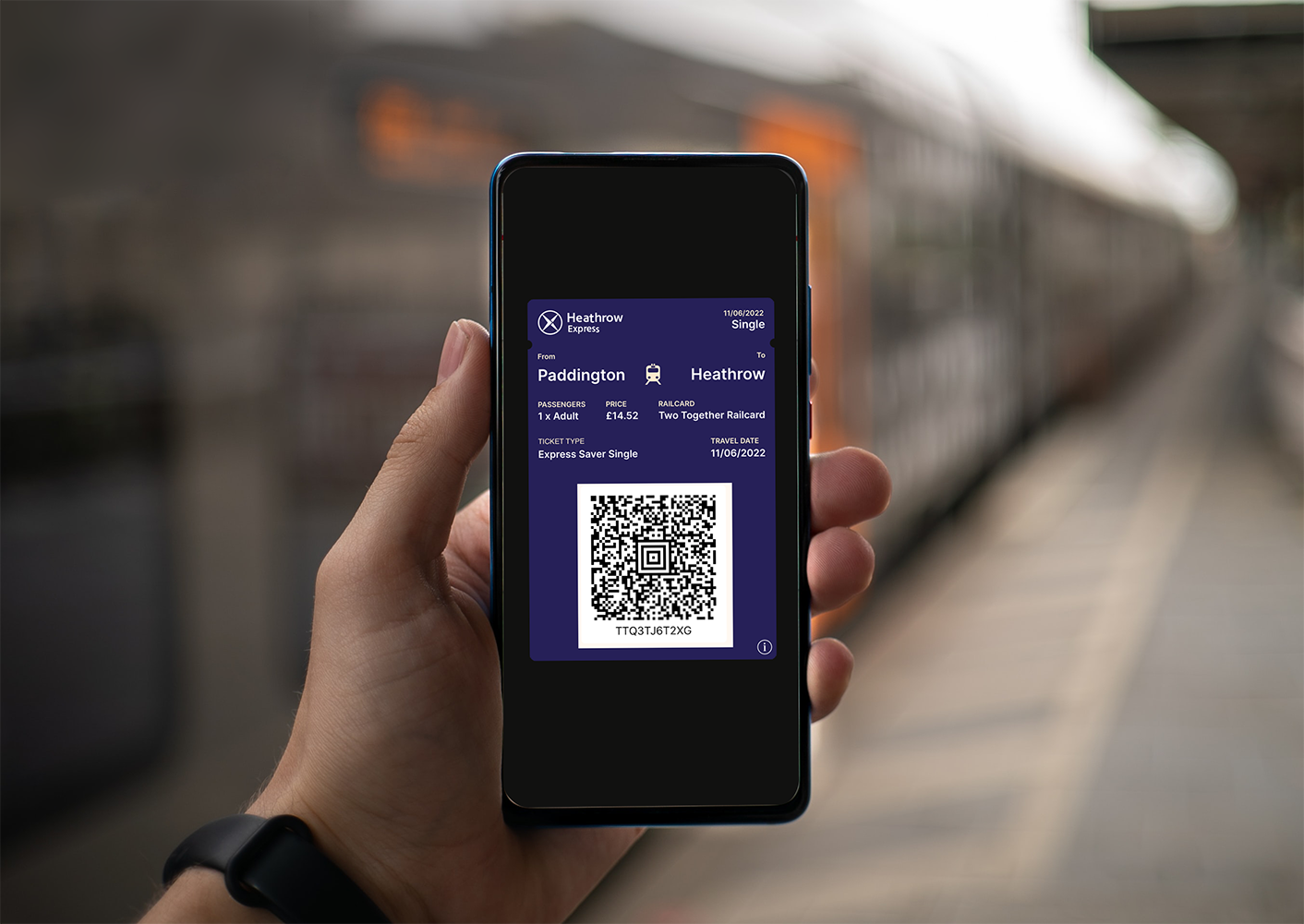 Our solutions
We worked together with Heathrow Express' systems integration and front end partner to provide the online ticket retailing APIs to power the Heathrow Express website and apps. Since the launch we've added new payment options including ApplePay, with more payment options - especially those aimed at the huge inbound Chinese tourist market - in the pipeline.
Get in touch
Say hello
If you'd like to chat with us about what we do or how we can help you, just email us at hello@assertis.co.uk. We'll get straight back to you.
Technical help
If you have a technical question or would like to speak with one of our technical team, then just email technical@assertis.co.uk or visit our contact page