Rail ticket retailing API
Our RSP-accredited webTIS has been under constant evolution since 2008, and has sold millions of tickets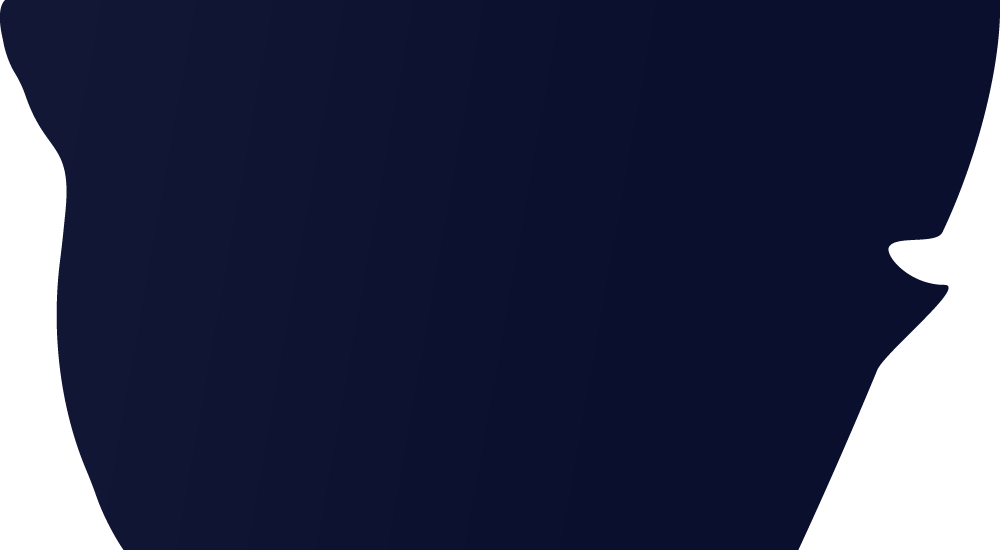 RSP-accredited
To sell train tickets in Great Britain, systems must be accredited by Rail Settlement Plan (RSP). We've been accredited since 2008.
Every ticket type
Our webTIS supports all ticket types, including season tickets, rovers and rangers, PlusBus, ITX and all discounts types and cards.
All fulfilment methods
Barcode ticketing, smartcards, ticket on departure and (of course) posted tickets are all supported.
Payment options
Our webTIS supports card, voucher, PayPal, ApplePay and Alipay payments. Or we can hand off for you to complete payment.
Intuitive seat selector
Airline-style seat selector for every long distance train, with tips from our team on choosing the best seats!
Get in touch
Say hello
If you'd like to chat with us about what we do or how we can help you, just email us at hello@assertis.co.uk. We'll get straight back to you.
Technical help
If you have a technical question or would like to speak with one of our technical team, then just email technical@assertis.co.uk or visit our contact page