Odyssey
A new and better multimodal journey planning and fares engine API.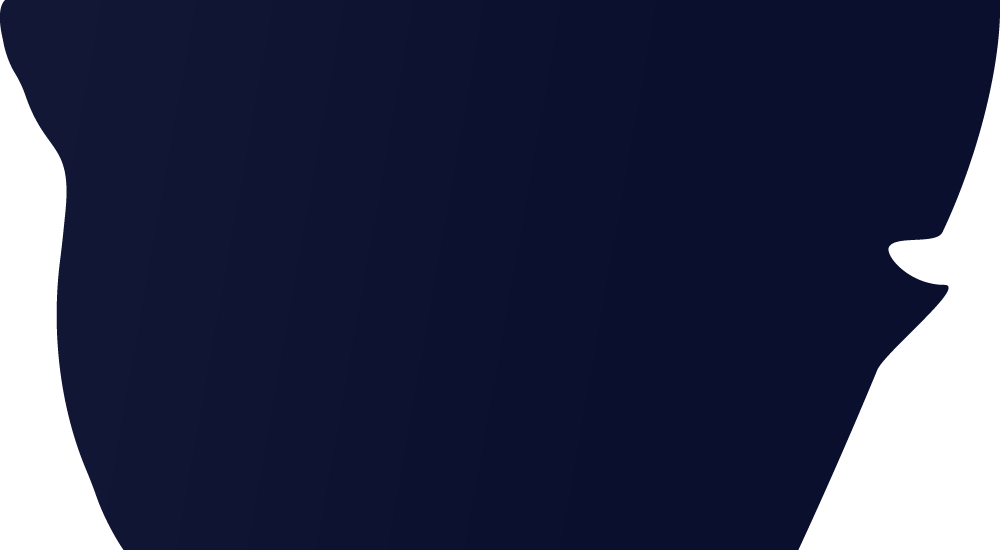 Fast and scalable API
Odyssey returns journeys and fares within milliseconds, and can auto-scale to meet virtually any need, without performance degradation
Always find the best fares
Unlike other journey planners, Odyssey finds the best fares, even when these are on slower journeys. Your customers can choose value or speed.
Easy split ticketing
Odyssey takes all the hassle out of split ticketing, finding the best splits.
Real CO2 emissions
We're working on providing real CO2 emissions, based on the actual train you use, rather than a generic estimate.
More features on the way...
In our Innovation Labs we are creating more exciting new features to keep Odyssey ahead of the competition. Stay tuned!
Odyssey journey planning and fares engine API is used by:
Get in touch
Say hello
If you'd like to chat with us about what we do or how we can help you, just email us at hello@assertis.co.uk. We'll get straight back to you.
Technical help
If you have a technical question or would like to speak with one of our technical team, then just email technical@assertis.co.uk or visit our contact page