Railsmartr for Business
Railsmartr for Business is our business customer version of Railsmartr.
Check it out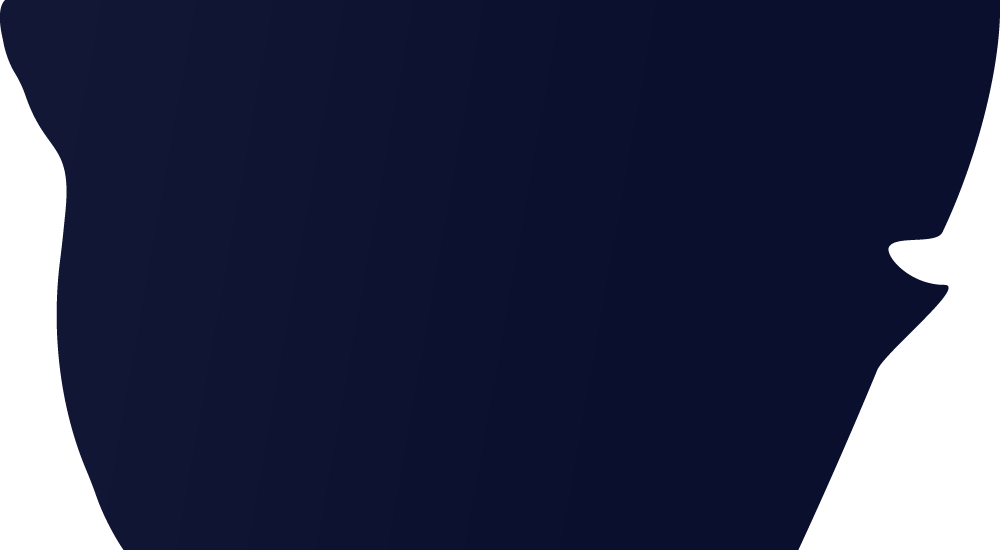 As well as benefiting from all the features of the publicly available Railsmartr, as a business customer you will get:
Policy controls over who can book what tickets
Access to an administration centre to set up users
Special hints and tips about business travel, from our expert users
The ability to order tickets on behalf of others
The ability to add your own cost centres and other information
Specialist support during business hours
Get in touch with our business sales team to book a demo or to get set up.
Get in touch
Say hello
If you'd like to chat with us about what we do or how we can help you, just email us at hello@assertis.co.uk. We'll get straight back to you.
Technical help
If you have a technical question or would like to speak with one of our technical team, then just email technical@assertis.co.uk or visit our contact page