Railsmartr
Railsmartr is our flagship product. It brings together our Odyssey API, our ticket retailing API, our front end features, and expert content about travelling around Britain by train to deliver an easy to use, yet premium, rail ticket booking and after sales experience.
Check it out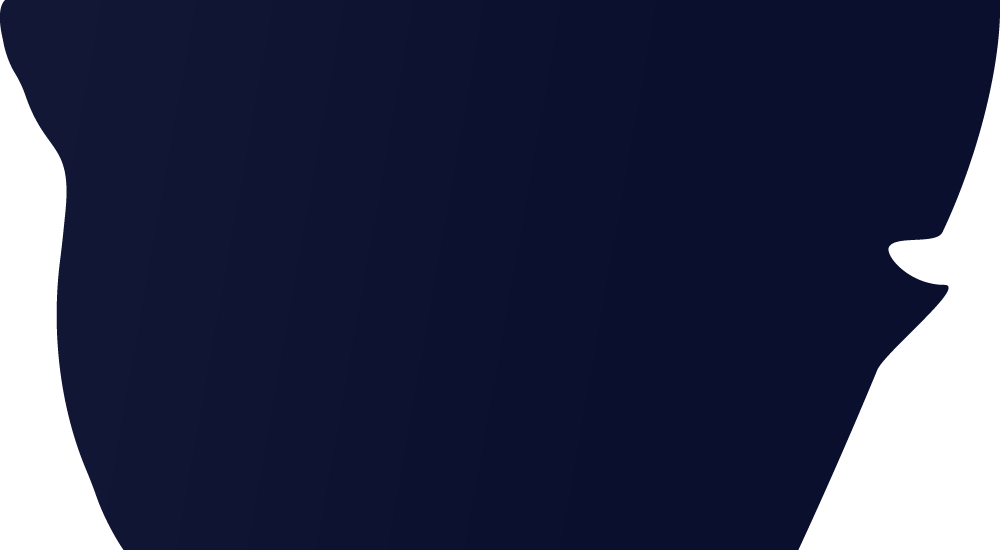 With Railsmartr - and unlike with any other retailer of train tickets, anywhere (including stations!) - there are no booking fees, no refund fees and no ticket exchange fees.
Railsmartr incorporates a wealth of innovations that help customers to get the right ticket at the best price, and the best seat, hassle-free.
Our help doesn't stop there. With a small (and growing) dedicated team of experts, we can help you to buy tickets, get refunds or compensation, or give you tips on travelling. Just contact our team via phone, email or Twitter.
Be smarter. Buy your train tickets from Railsmartr.
Get in touch
Say hello
If you'd like to chat with us about what we do or how we can help you, just email us at hello@assertis.co.uk. We'll get straight back to you.
Technical help
If you have a technical question or would like to speak with one of our technical team, then just email technical@assertis.co.uk or visit our contact page