Rail ticket retailing, information and innovation
Whether you are a train operator, city / regional authority, or a retailer, build better rail products with our accredited APIs, white label solutions and innovative approach.
Find out more
Get in Touch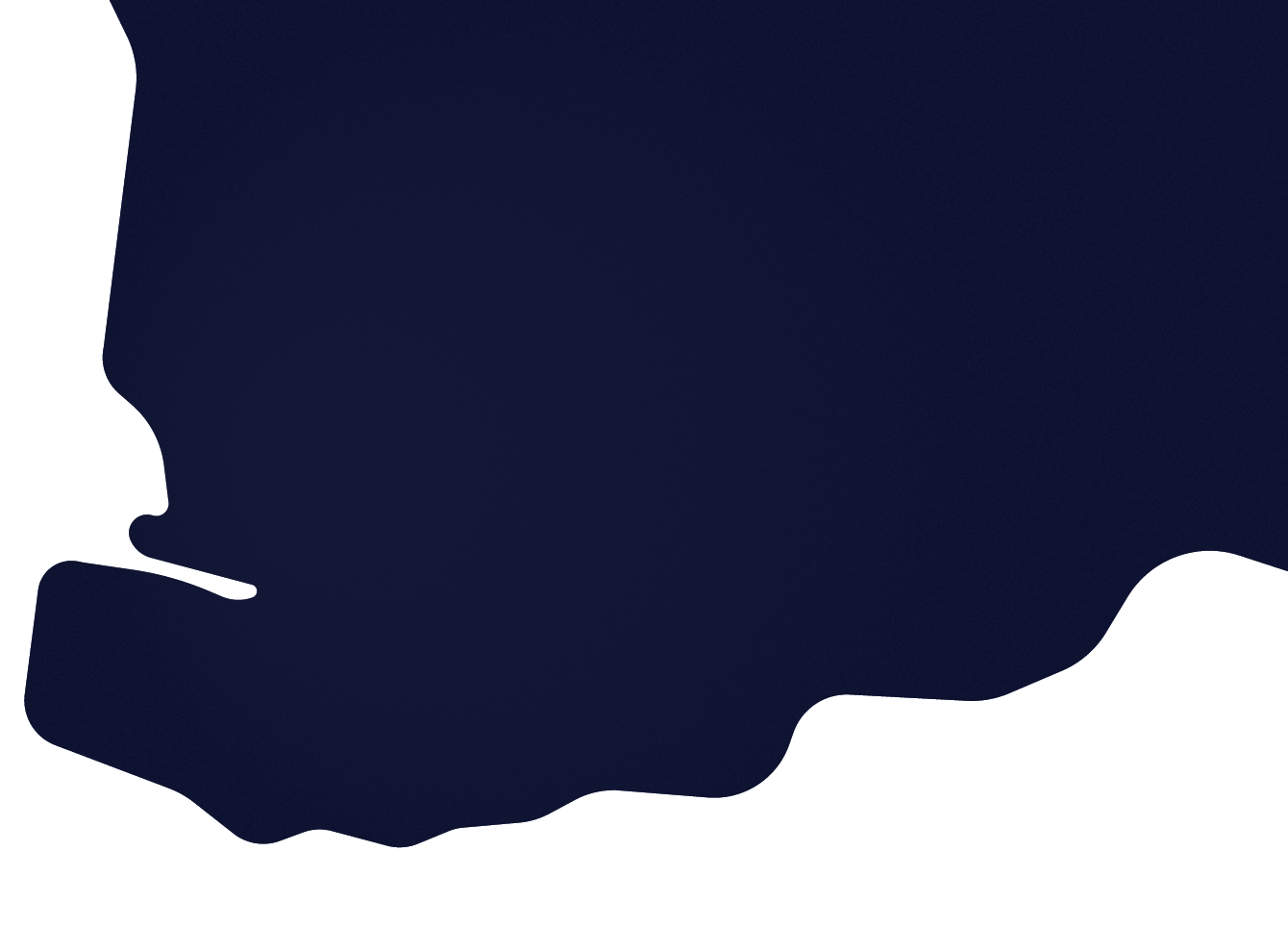 We create products that enable you to engage with and delight your customers
Journey planning API
Odyssey, our customisable journey planning and fares engine, finds the best fares and quickest journeys in seconds.
Rail ticket retailing API
Our accredited ticket retailing platform sells all GB rail tickets, and fulfils tickets to smartcard, barcode and paper.
Whitelabel solutions
Railsmartr, which integrates our journey planning and ticket retailing APIs, is available as a whitelabel solution, and features all of our innovations.
Innovations Lab
We were the driving force behind the digital ticketing revolution on rail, and are bringing the rail industry into a par with airlines with our seat selector tool. More innovations are on the way!
Mission Control
In a first of a kind for rail, we have brought together all operational and customer data to give a true customer experience view.
Automated Delay Repay
Compensation calculated and paid automatically, with minimum manual intervention. Great customers and operators alike.
Meet some of our clients
Caledonian Sleeper
Over 80% of Caledonian Sleeper's customers book directly through sleeper.scot - more than at any other train operator.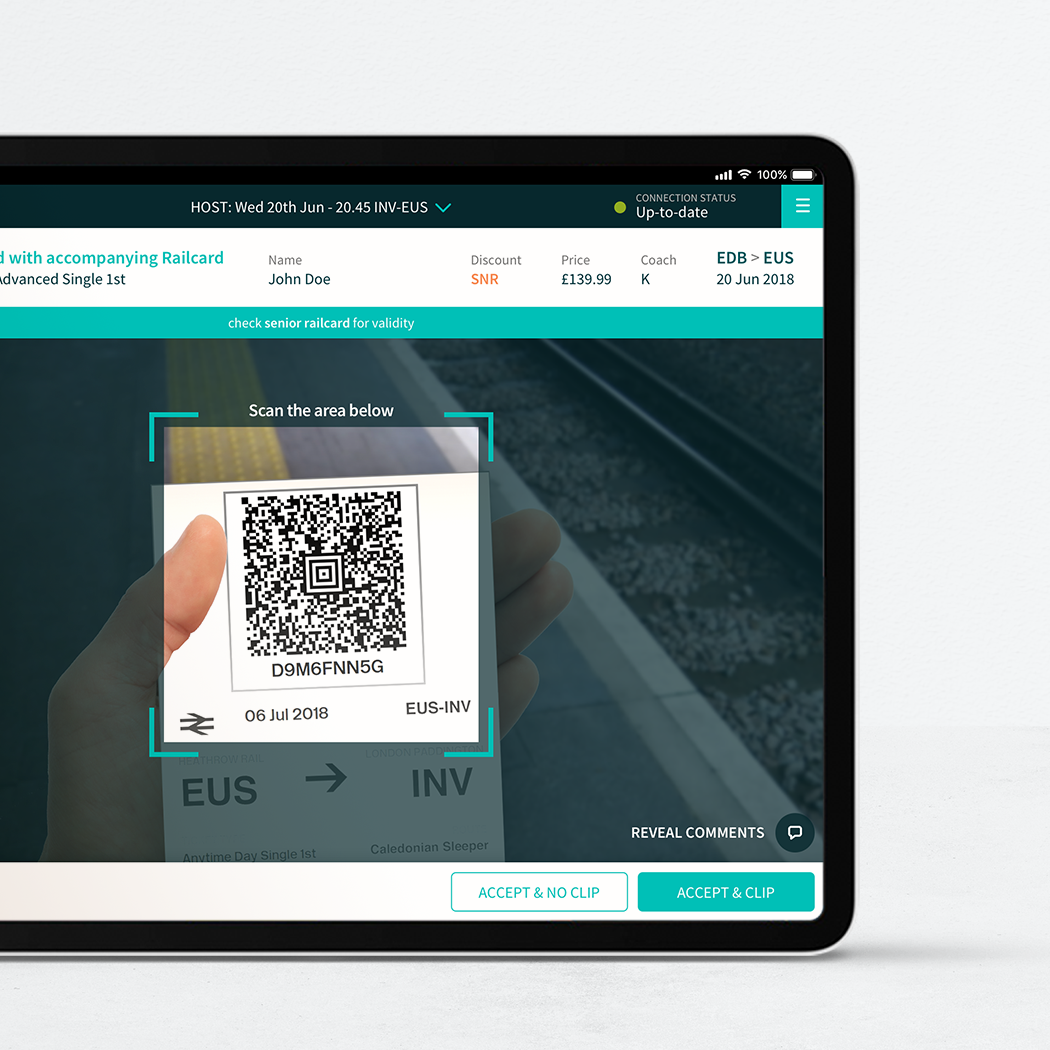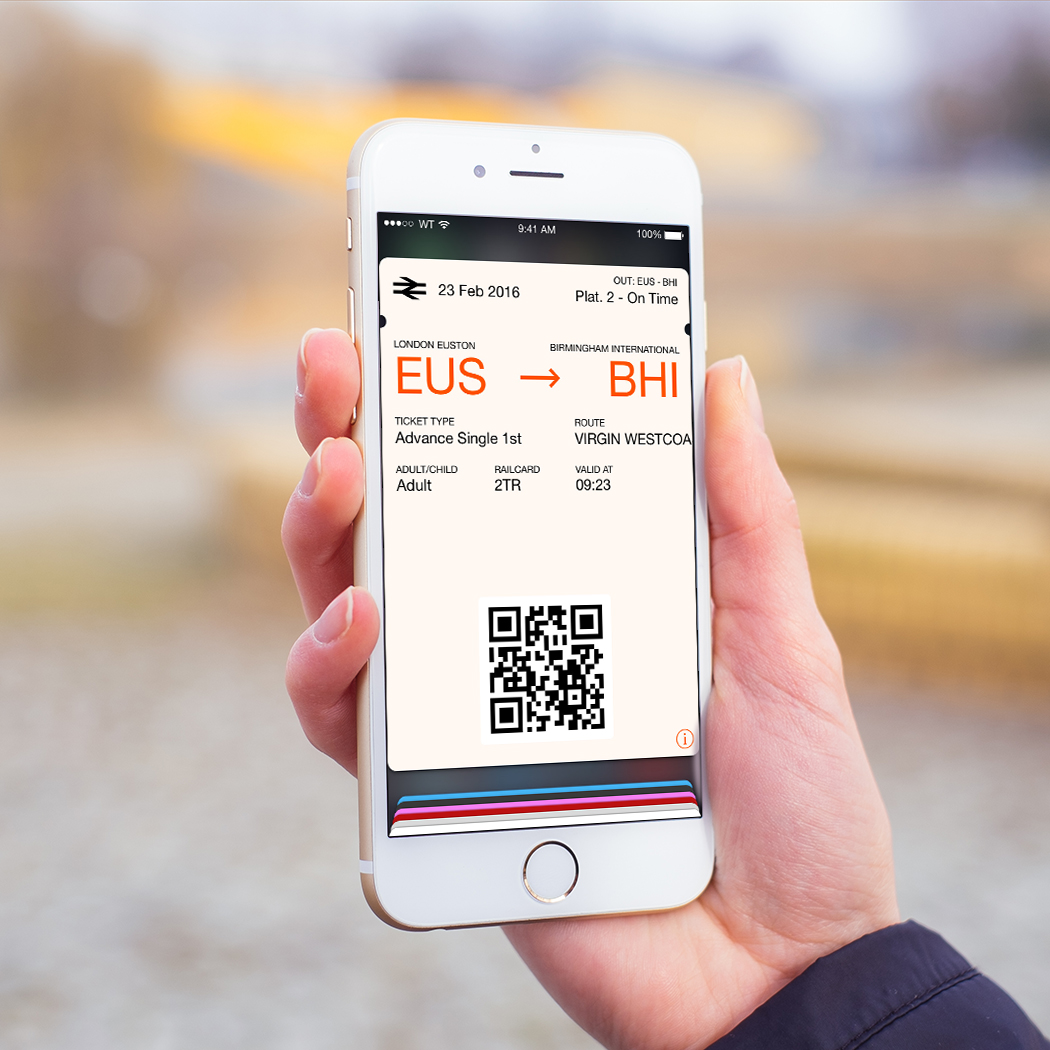 Heathrow Express
Our API powers Heathrow Express' website and apps, selling tickets up to 12 months ahead.
Arriva
Our whitelabel business travel solution is used by CrossCountry and Chiltern Railways and Grand Central to serve the corporate travel market.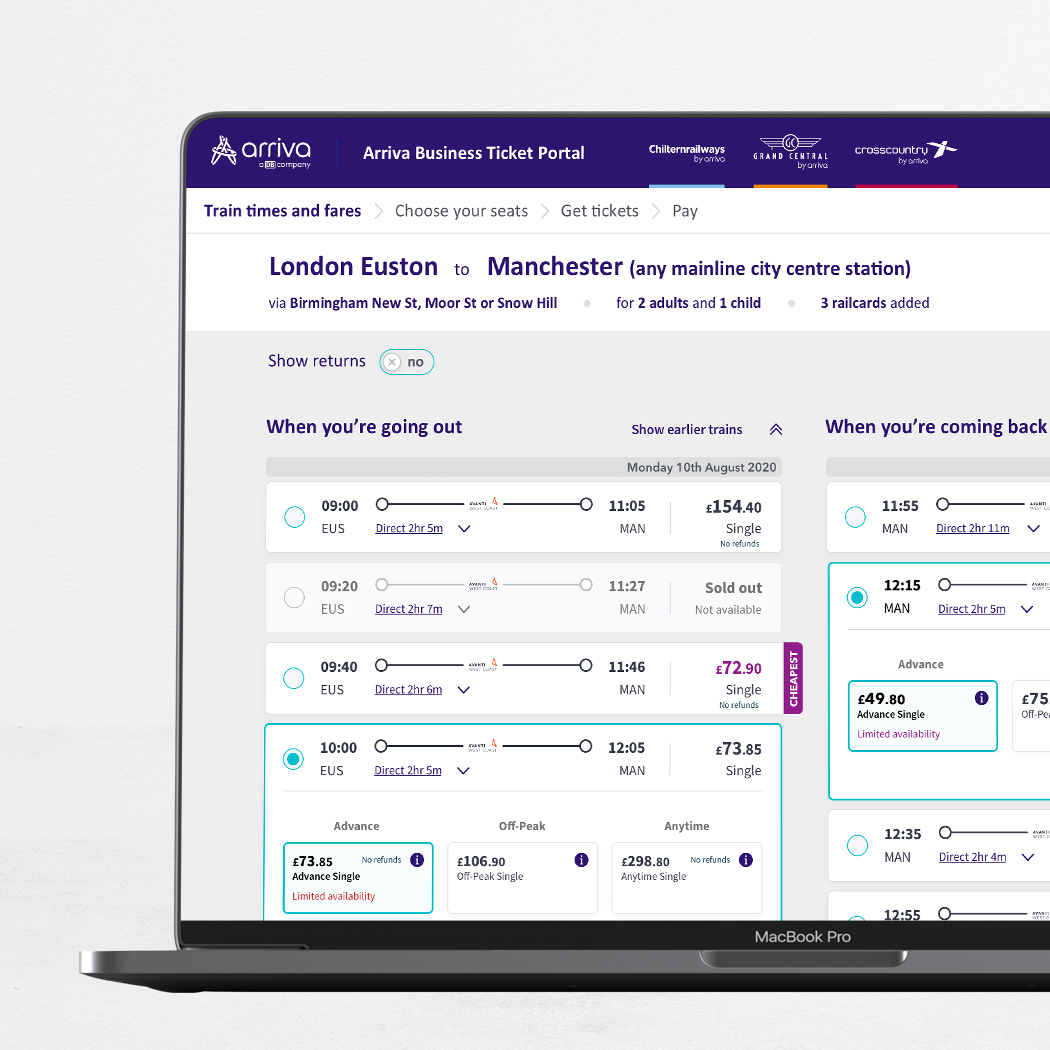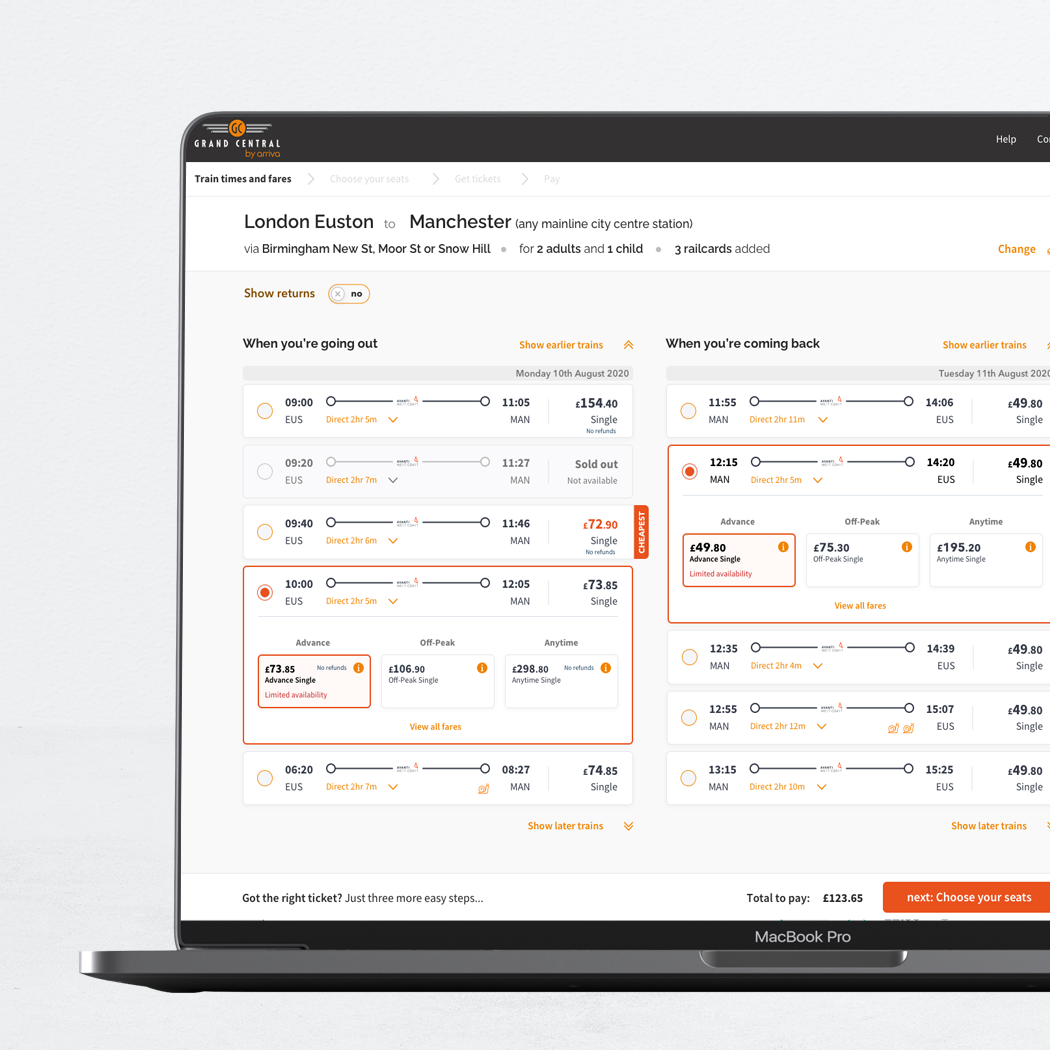 Chiltern Railways
Our telesales solution helps both these train operators to provide ticket sales by phone.
Omio
Omio's global travel platform uses our API to sell all GB rail tickets, with new features coming soon.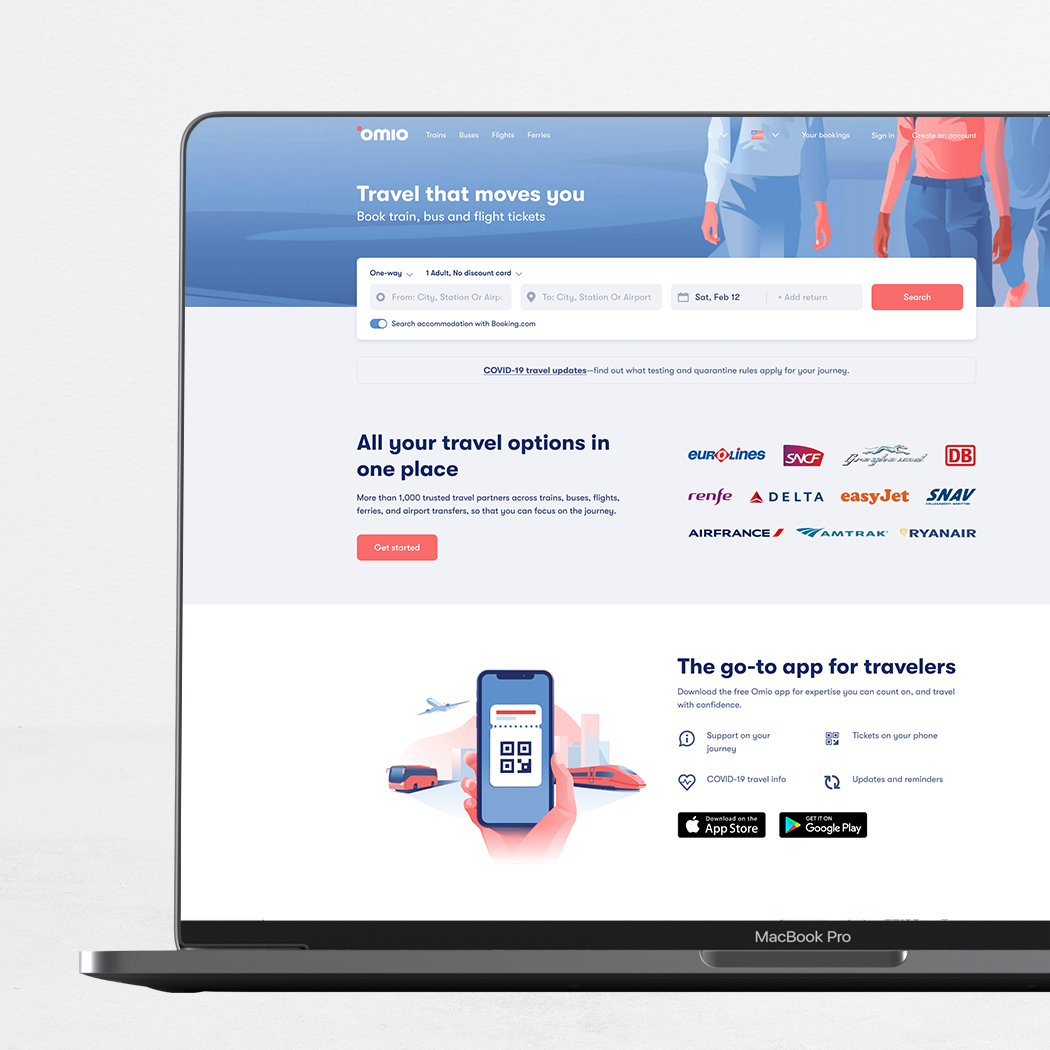 Assertis in numbers
Get a feel for how we are doing in numbers.
£
210
million
Rail tickets sold using our solutions
days
Selling train tickets
110
years
Collective rail experience
6
million
Journeys planned every month
Get in touch
Say hello
If you'd like to chat with us about what we do or how we can help you, just email us at hello@assertis.co.uk. We'll get straight back to you.
Technical help
If you have a technical question or would like to speak with one of our technical team, then just email technical@assertis.co.uk or visit our contact page